23.

ARARAT Apricot
November 2018 - June 2019

Creative concept, art direction, packaging


A unique drink in the ARARAT range, ARARAT Apricot is a new sunny refraction of traditions and craftsmanship. ARARAT Apricot is made on the base of a 6-year-old ARARAT brandy, organoleptic richness of which is complemented by the delicate apricot taste.

For the very first time in more than 130-year history, ARARAT brandy makers applied their unsurpassed mastery in a completely unexpected and most elegant combination of two symbols of Armenia: ARARAT brandy and apricot. The harmony of such combination is determined by the history itself, as the legendary Armenian brandy, zealously following all the testaments of traditions and having retained its unconditional authenticity, could not but be united with one of the most generous gifts of the Ararat valley — apricot.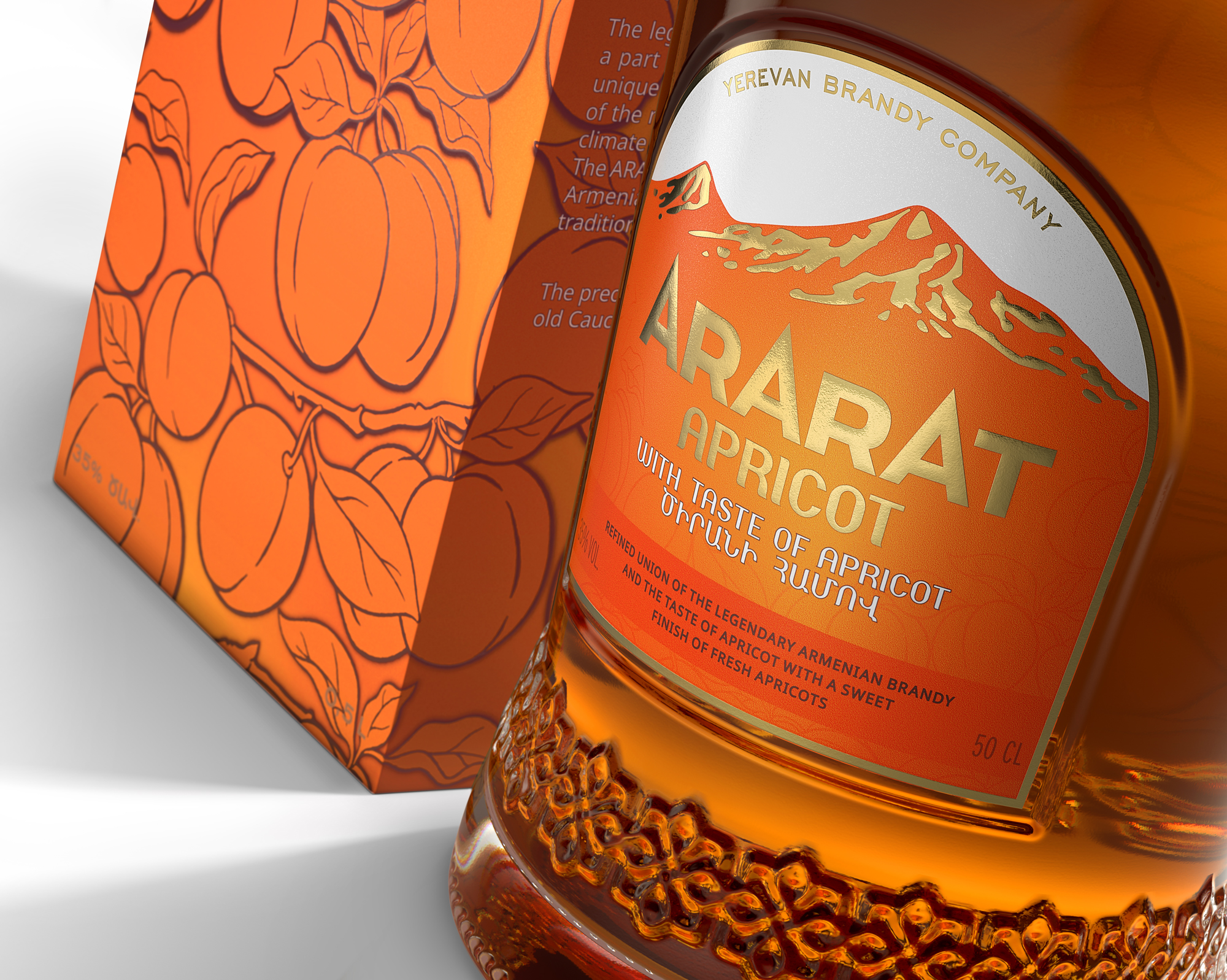 ---
© 2018 Igor Borisenko ✔️Art direction ✔️ Branding ✔️Packaging design